Online shopping, goodbye to long lines
One of the great advantages that the pandemic brought us is the high increase in the variety of products, prices and offers that we can find online through stores such as Amazon, AliExpress, Wallmart, Ebay and others; that save us the endless hours and long lines to enter a store, pay and return home exhausted
Surely you have heard of the many promotions for BlackFriday a few weeks ago, however, the extraordinary thing about the end of the year is that not all the offers end there, there are still more to come and it is important that you make the most of them.
The best stores to buy online and take advantage of your tenth
Thanks to our vast experience in online purchases and shipments, at AIRBOX we give you this list with the 3 best virtual stores (verified by our statistics) so that you can buy and bring it with us to Panama.
This store is undoubtedly the best in terms of variety of products, in addition to having 24/7 customer service support.

Amoretu Summer Tunic Dress for Women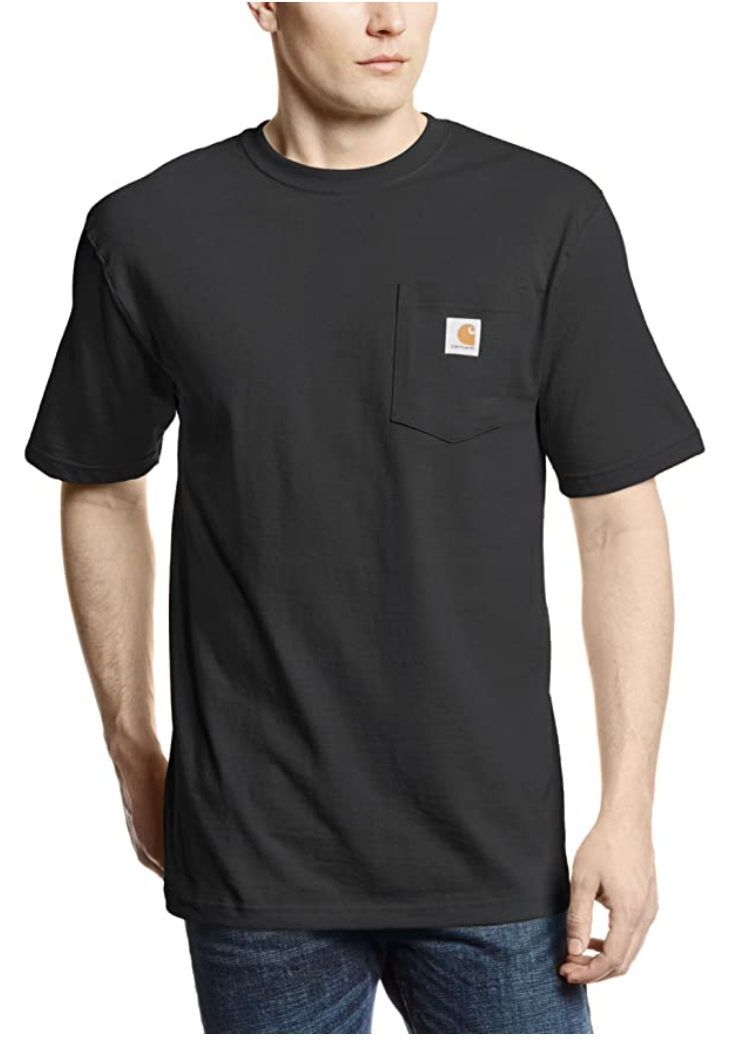 Men's Short Sleeve T-Shirt

Did you know that the cities sold on eBay (yes, cities have been sold) are: Bridgeville, California, for $1.77 million and Albert, Texas, for $2.5 million. These are some offers in the store:

Xbox Wireless Controller Shock Blue - Wireless and Bluetooth Connectivity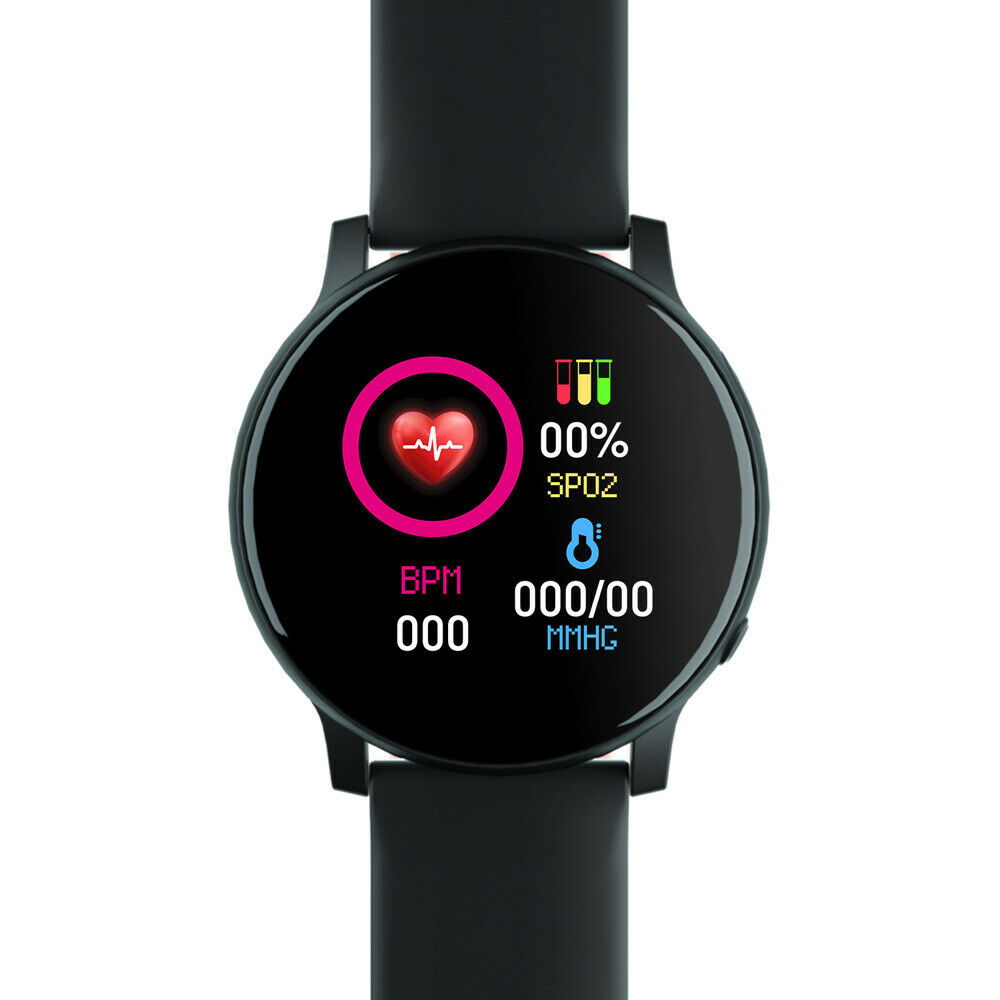 Waterproof Fitness Tracker Sleep Analysis Touch Screen Smart Watch

Walmart is identified by its rock-bottom prices. It not only has suppliers, but also its own brands.

SAMSUNG 65″ Class 4K Crystal UHD (2160P) LED Smart TV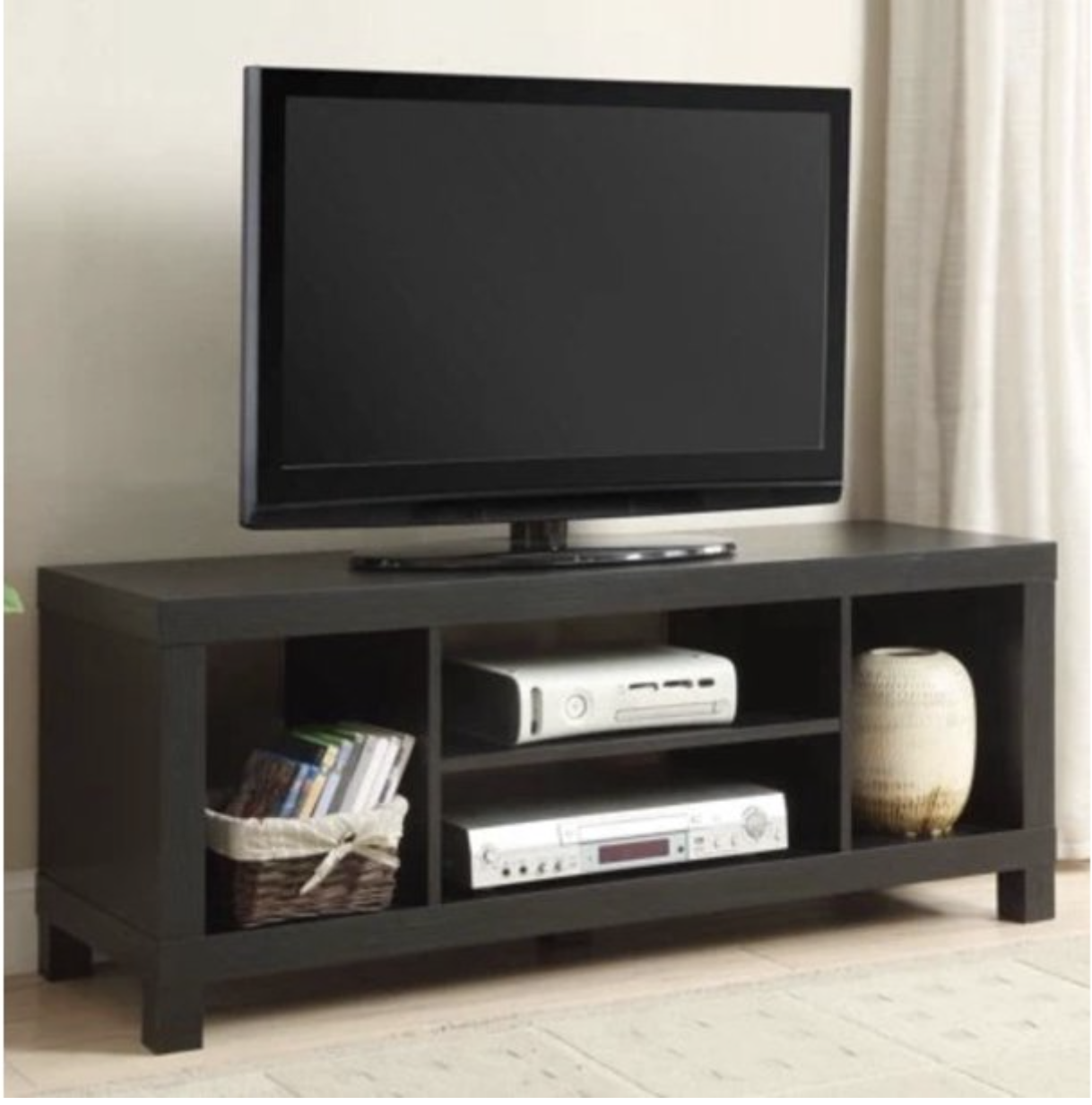 TV mount for TVs up to 42″
There are many options to buy on the internet, but here we list the ones that (in our experience) are the best options to take advantage of offers and give value to your tenth.
You can click the button below to quote the products you liked and place your order. Also subscribe to our Newsletter so you don't miss any of our year-end offers.