Set up your own business in these times it is something that is available to anyone with the knowledge to do it thanks to new technologies. More and more entrepreneurs are encouraged to create their own company, and doing so is easier than we think, and it is already within everyone's reach. AIRBOX makes this whole process easy for you through our plans. But, how to start an entrepreneur from home?
When you think of possible ideas to have your own business, we have always idealized ourselves in renting a commercial space, moving to an office or managing employees, but it is not so much like that anymore since, in short, an online business offers a million possibilities for growth. As long as you have a clear organization, here are some basic tips to get you started:
Design your business yourself, clarify your ideas about what products you want to offer and the

quality of it

.

Develop your viability strategy, identify and analyze the environment in which you surround yourself.

Generate your initial budget.

Look for your distribution and marketing platforms, this is the most important step since it is our direct contact towards success, since blindly trusting in order distribution can be our goal when creating sales.

Now that you are clear about how to do everything, start placing small orders to start generating visibility in the market you want to start.

Set clear and achievable goals, since idealizing sales is very risky.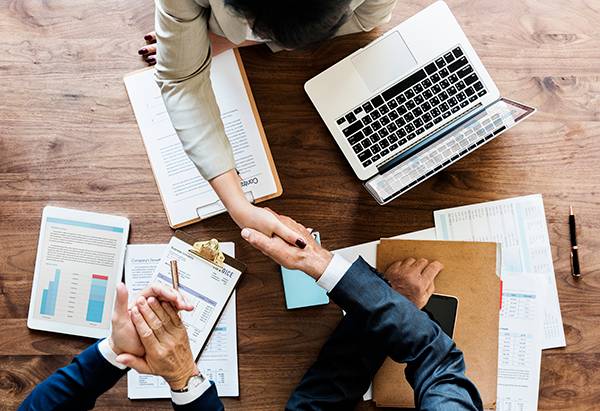 Starting a new business is not easy but it is not impossible and with these 6 simple steps you can start generating experience and visibility in your business.
As a little extra information always write down everything you think at this stage keep a log on your computer or in a notebook this will help you to have each process clear. Don't forget that with AIRBOX we make half the work easier for you, since in all the branches we offer you free advice, you can buy without a credit card and all orders are made with home deliveries, these and many more benefits you will receive by registering your locker with AIRBOX .