As the new generations of consumers are increasingly concerned about the environmental impact of the products they buy, including the supply chain itself, many companies are taking the necessary steps to make the transition towards greater environmental sustainability. Sustainable companies are those that carry out actions in favor of the environment, mainly aimed at reversing the deterioration of the environment and improving the well-being of society. Sustainability in companies generally addresses two main categories:
The effect that companies have on the environment.
The effect that companies have on society.
Therefore, the company's care for the environment is linked to its sustainable strategies and philosophy.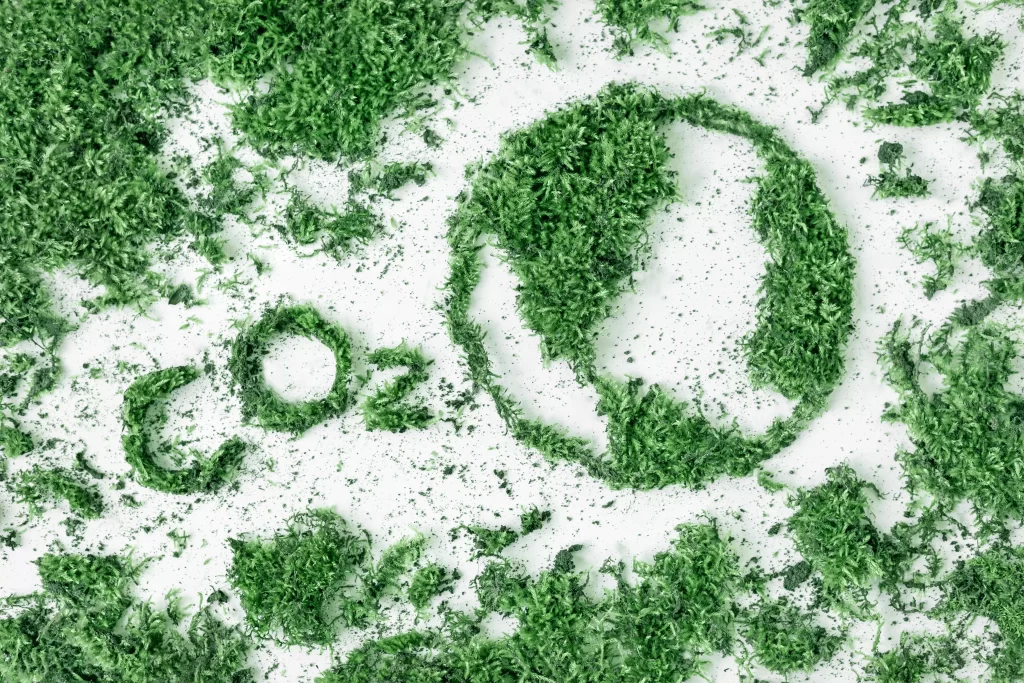 Why does it matter to add value in a company?
Although it is true that a product or service can stand out for its quality, and along with it the company that manufactures or distributes it, it is also true that it is not the only element that matters when choosing a brand or product. In the case of sales, there are certain elements (such as service) that can add value to the customer experience. In fact, many times an added value such as friendliness or personalization can be more persuasive than the product itself. And that added value is not only in the sales area, but also in marketing and customer service, and in any other area that makes up your organization.
That is why WE CARE with our Green AIRBOX program because for us it is a commitment that we assume with the planet, innovation with our clients in mind and taking advantage of new technologies. It is important to reduce emissions because carbon dioxide is the main greenhouse gas responsible for climate change, a problem that affects us all, that is why implementing this added value to your orders will help reduce CO2 on the planet when delivered, highlighting the importance and commitment to the environment.