Black Friday 2021 is here and it comes with deals for a whole month! Regularly we can find items with good discounts and honest sellers, but during this event the promotions are so striking that we can act impulsively and make unnecessary purchases. For this reason, here we will share some tips and pages to make your end-of-year purchases responsibly.
Black Friday 2021: Tips to buy
Buying is an art like selling, and throughout these 3 weeks you will be filled with all kinds of unexpected offers and promotions. If you are familiar with the products you want to buy and want them to benefit from a discount, you can create your basket with these items in advance. In addition, you can mark or activate a "wish list" as the basis of your purchase intention.
Update your shopping account online
In various e-business platforms, the speed of pressing the purchase buttons is decisive to access the best offers. Take a moment to check online accounts, personal information, shipping and billing addresses. Remember, every second counts when it comes to getting the best promotions.
Track and trace
Certain retailers use browser data to decide your geographic location and, based on this, present different offers and costs to users in different areas. If you are buying outside the territory of origin, pay attention to shipping costs and taxes, especially from China.
Warranty claims
Throughout "sale" periods, warranties for products purchased on Black Friday 2021 are the same as any other instance. So it is good that you verify this information or consult with the provider.
Black Friday 2021: Shop safely
For security reasons, it is essential to use a dedicated credit card to minimize risk and ensure it is fraud resistant. The same goes for any other payment procedure, PayPal or a password for online banking. Use strong passwords.
Consider using a password manager to improve your online experience while ensuring stability. Beware of "lookalike sites", such fraudulent websites have the potential to sell fake products, get infected with malware, or steal money or login information. Phishing emails lead to dangerous websites that collect particular data, such as login details or credit card information.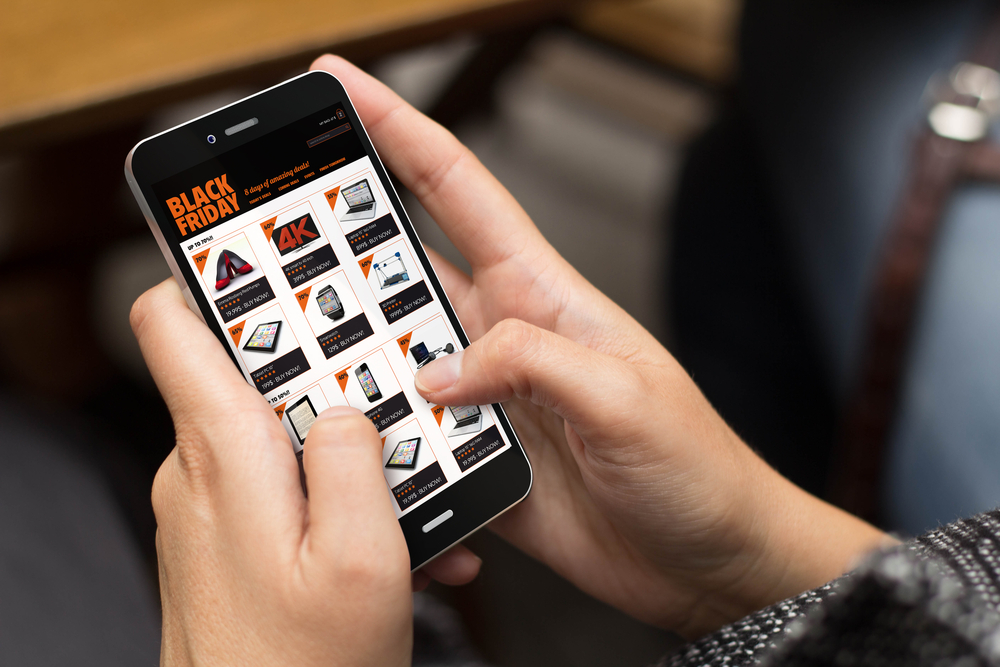 Also, beware of SMS phishing attempts, also known as "Smishing" or social media messages. Fraudulent ads, websites, and apps can be difficult to detect.
Some Offers