Receive all the benefits of our services in each purchase and receive your packages in record time. Pickup your packages at any of our 20 branches, Receive personalized advice, free* home/office delivery and much more.

Your Address in USA
Name:________
7801 NW 37th Street
Suite PTY:______
Doral, FL 33195-6503
Tel. (305) 735 8551

Only Applies to Air Shipments*
CIF: Cost, Insurance and Freight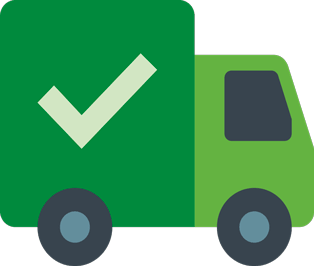 Free Delivery

To your Home / Office
in Panama City*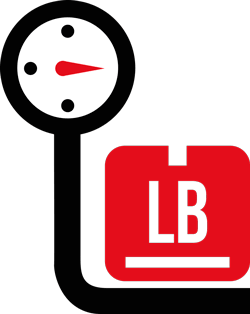 You Only Pay the Real Weight

We don't charge Volumetric Weight*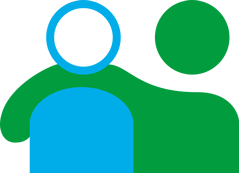 Refer a Friend

Win $15
Referring A Friend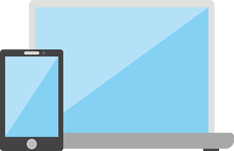 Special Services
Customs Procedures
Consolidation
Credit for Junk Mail
International Courier
FedEx • DHL • UPS • Copa Courier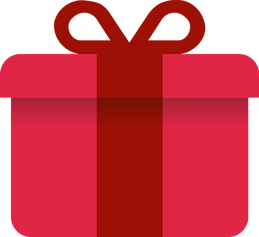 Promotions and Loyalty Programs

Accumulate Airbox Plus Points
Monthly Promotions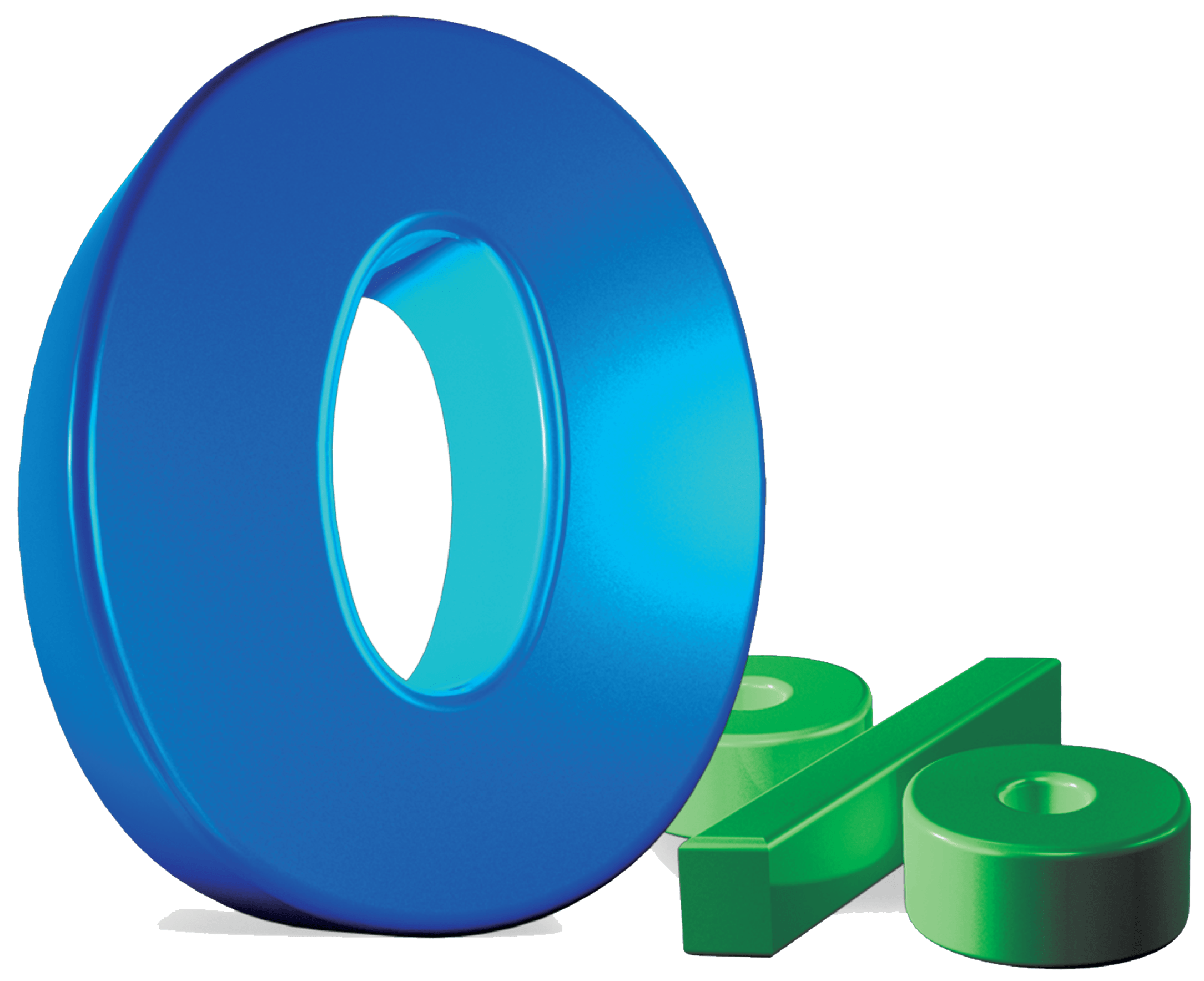 Tax Free on Florida
Our air address is TAX exempt for sale in the State of Florida
For merchandise over 5 lbs we recommend using our Online Calculator
* Merchandise up to $ 100 FOB. Merchandise with higher value will be applied $ 2.00 of the first $ 100 FOB and 1.5% for each subsequent $ 100 FOB.
** Fee per event. Charge applies for packages with value up to $ 99.99 CIF.
For more information Clic Here
*Package pickup for Economical and Super Economical Plans at the Airbox HUB in Mananitas. All the rates are subject to change without prior notice. Restrictions apply to the free deliveries with the Premium Plan. Restrictions apply and additional charges for all plans. For more details visit us at airbox.com.pa/eng